Welcome to the Hite Architecture Stories page, here you will find a gallery of projects that have special meanings attached to them. We don't just believe in making beautiful buildings, but in making them impactful and life-changing.
On this page, you will find a mix of different literary expressions, from poems to short stories to epics and more. Our goal is to share the lasting impressions and feelings our spaces have made on our clients.
With this said, these stories are not word-for-word recounts of each building; these stories are meant to tickle the imagination, enabling the special attributes of each project to come alive to the reader. We hope that you enjoy catching a glimpse of what it's like to work with Hite Architecture.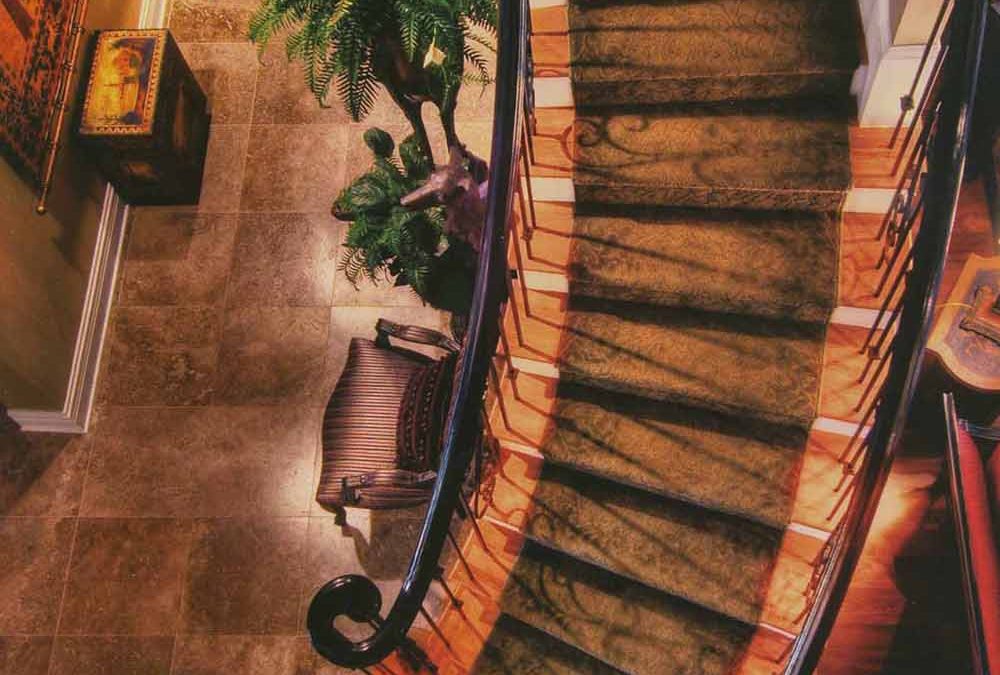 Do you remember what it is like to embrace the heat of a hearth? The warmth that washes over one side,only to leave the other in a bitter chill. These can be felt at the same time;can coexist with one another as long as you sit at the edge of oblivion a little...
read more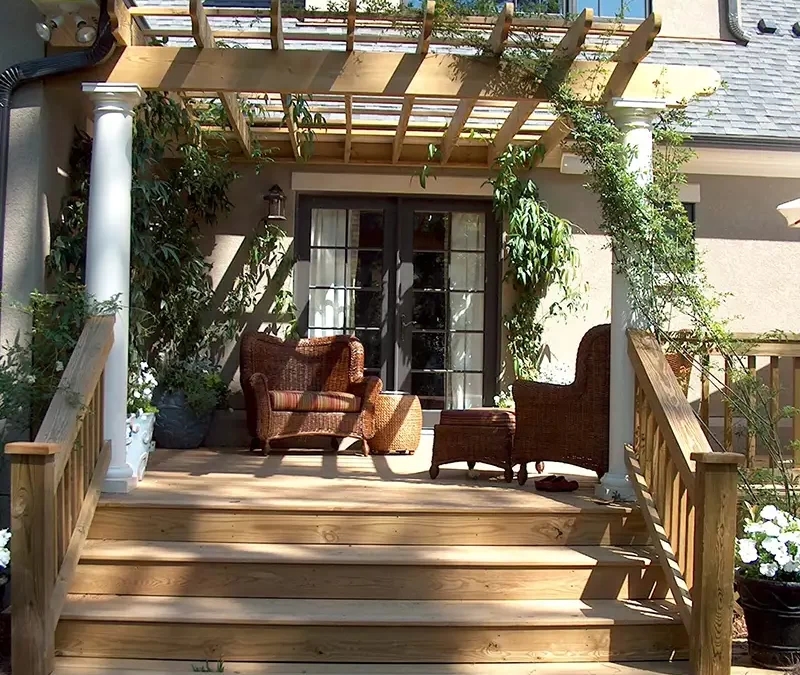 Live. Living like a dead corpse is not an option.You must feel the vibe in the air and run away with it, chasing the rhythm of the people to the ends of the earth.Light streams in from the heavens when you ask for itand there is nothing sweeter than the tune of the...
read more