We are involved in new construction, additions, remodels, and consulting for commercial, medical, residential, and not-for-profit projects.
We offer any or all the following services in each of these markets.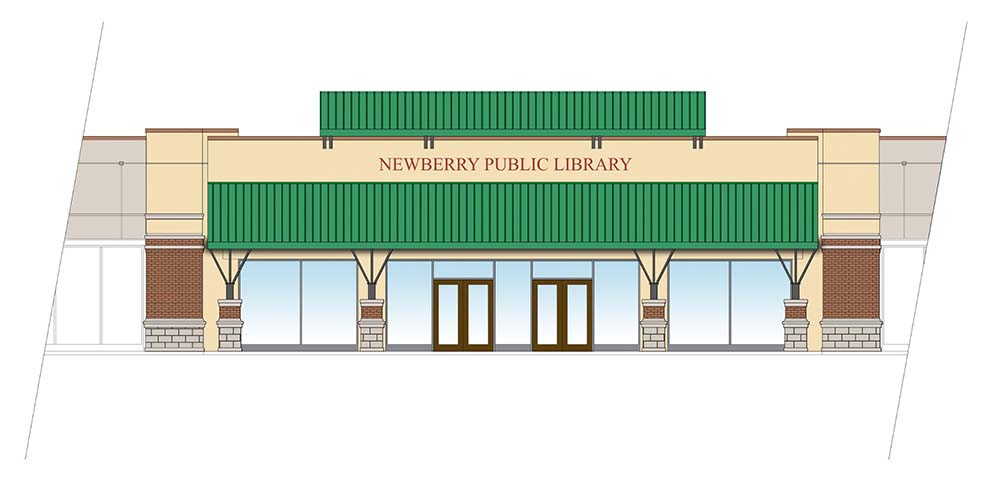 Master Planning
As with all successful solutions to a problem, pre-planning and thought must be given before action is taken. Reading a set of instructions before assembling a bicycle will cut down on mistakes, repetitive actions, and saves on time. Master planning both with the site as well as a structure is a necessary first step to finding the best and most appropriate solution to a design problem.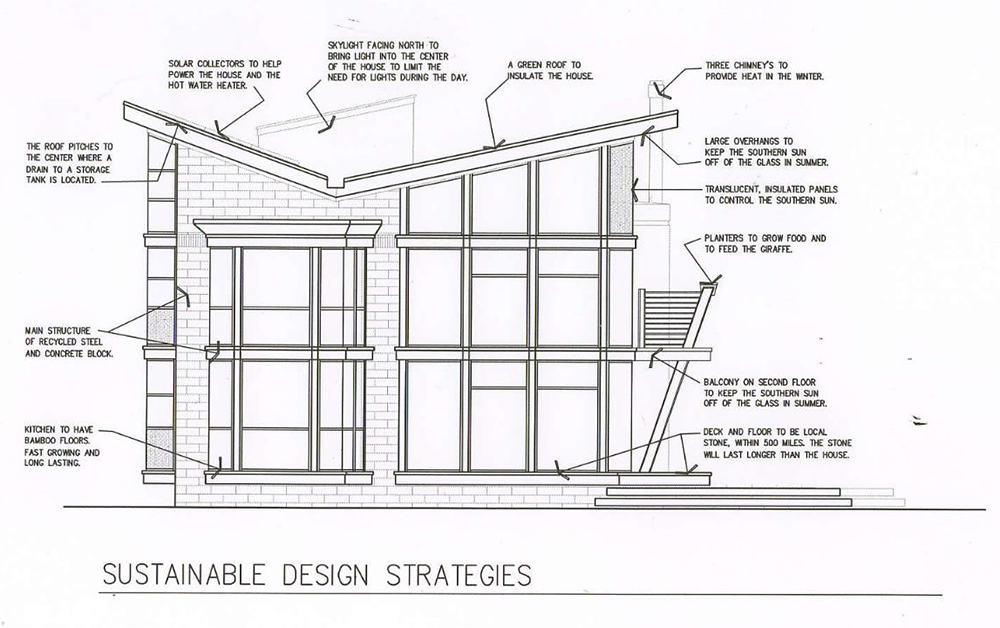 Conceptual Design
How do you know if a project is do-able? Conceptual design is a comprehensive but broad analysis of a project that quickly dives into the various challenges the project may face. We can develop a scope of work that is detailed enough to uncover major issues while general enough to give direction quickly and extensively before a great deal of time or money is invested.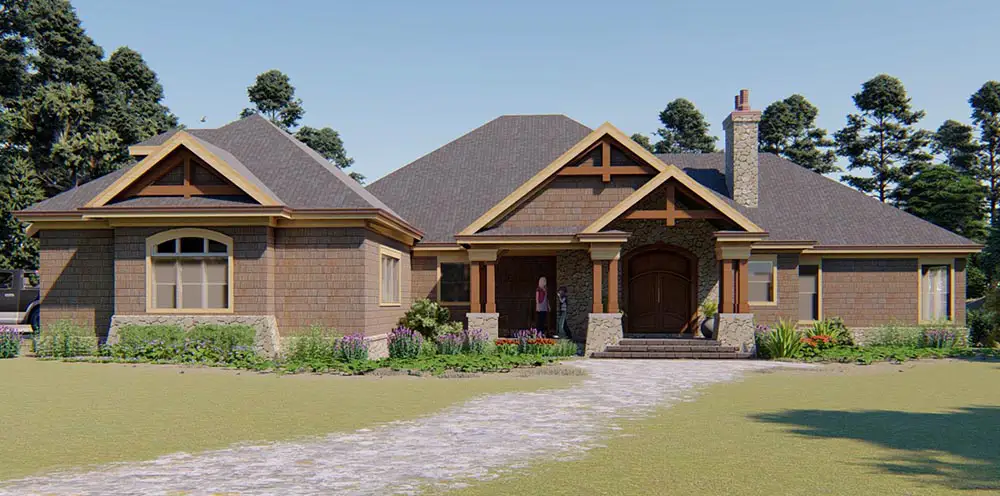 Architectural Design
Design is problem-solving. Rather than a problem that is simply financial or physical or psychological, architectural design encompasses all three and is ever-changing. The solution will be complex and vary with each client being served. We also feel that a design problem carries with it the client's dream, and that can only be solved if we think like our clients.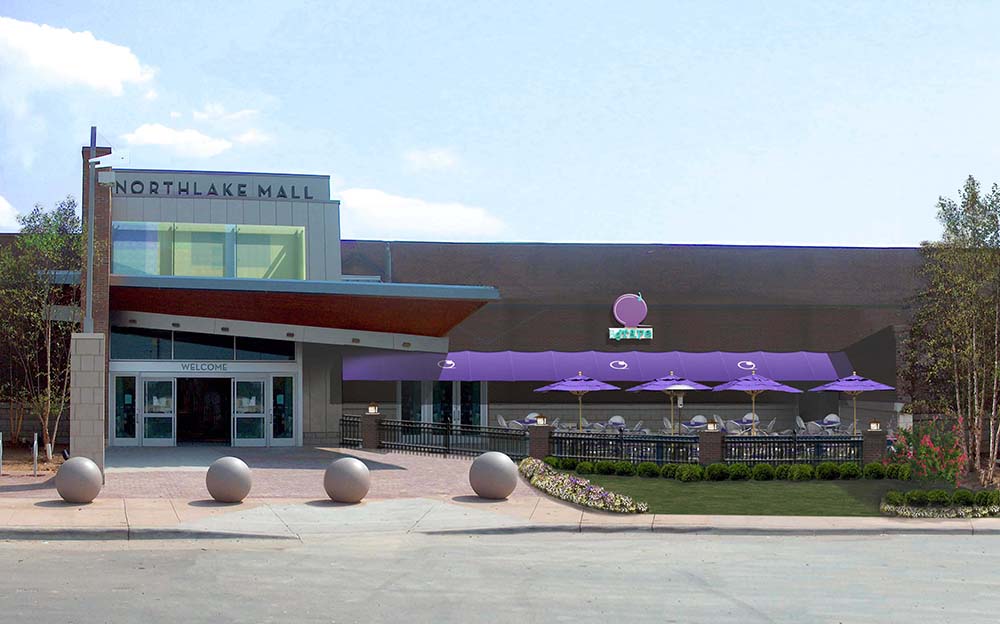 Technical Expertise
An architectural design is just an idea without a set of assembly instructions, written in the language of a builder. A set of assembly instructions is only as good as the understanding the author has about the built environment and how all the systems interface with one another. Our construction documents and equipment planning are built on an understanding of how all these parts interface with the building, staff, and occupants, spatially and functionally.
Consultation
Having developed a knowledge of master planning, conceptual design, architectural design, and technical expertise we will share those skills in a consultation role. These roles include subject matter experts; technical supervisors; quality control advisors; and architectural production advisers.
We are a big proponent of an understandable, systematic, and accurate design process with clear goals and client participation.  This process helps to develop designs that adequately respond to the needs and solve the problems of our clients.
Joe & Georgia Avant
"We wish to express our appreciation for your diligent and thorough work on our lake house.  Every detail presented has been wonderfully planned.  You have given us beautiful, creative, and functional selections and have given us the freedom to choose according to our taste.
Our time with you has been enjoyable as well as informative.  We thank you for your patience with us and our detailed planning.
Look forward to our next meeting."
Mary & Jim Reese
"Thank you for your time in making these house plans.  They look great and we enjoyed working with you very much."
David Bales, Director of Engineering – Scotland Memorial Hospital
"I've been working with David Hite and his firm since starting at Scotland Memorial Health System; he has developed drawings for many projects within the hospital as well as outpatient facilities in the surrounding areas.  I would highly recommend him and his entire firm.
David is the only architect I've worked with who offers the entire package including a great team of talented designers, as well as an experienced back office team that produces working drawings accurate and quickly.  His firm is one of the few that listens to what we need, designs spaces that are efficient and esthetically pleasing, all the while working with the client and contractor for the better good.
David and his entire team are relentless in their pursuit to continually learn and create a product that is both pleasing to the eye and easy on the pocket book, and is always seeking to improve their service to us more each year.  His creative use of space has allowed the hospital to produce more efficient department operations.  He has been one of the best architects I have worked with in communicating with DHSR and the local code officials on behalf of the hospital and responding to any issues that arise quickly and efficiently.
Additionally, the projects that his firm has worked on have been budget sensitive while creating an image that appears to be outside of the budget."